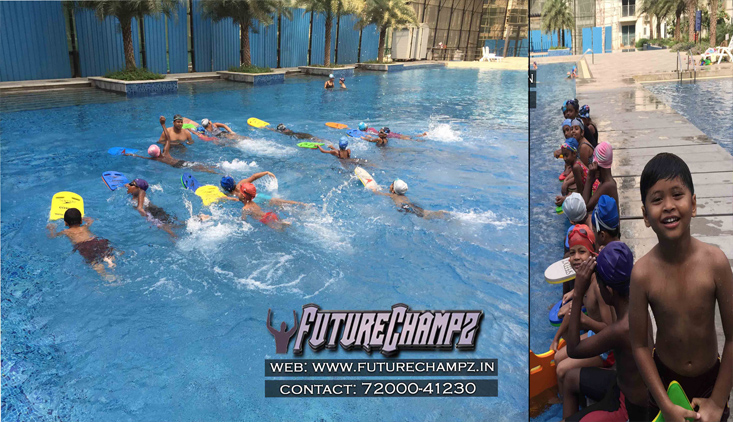 swimming  Read More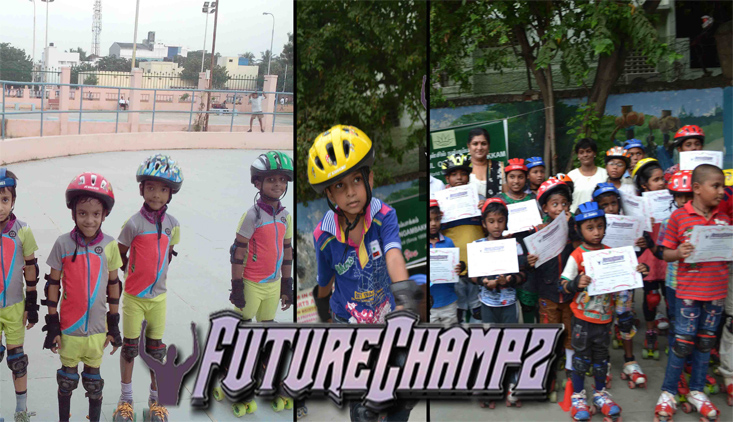 Skating  Read More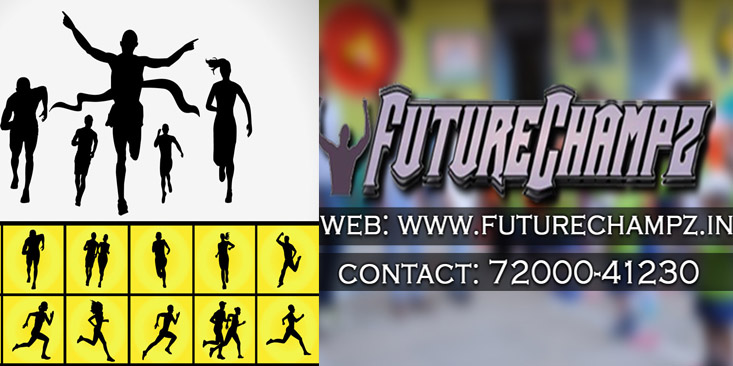 Athletics Read more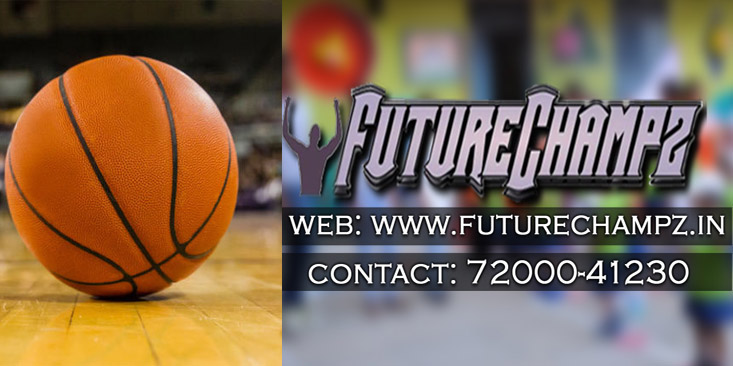 Basketball Read more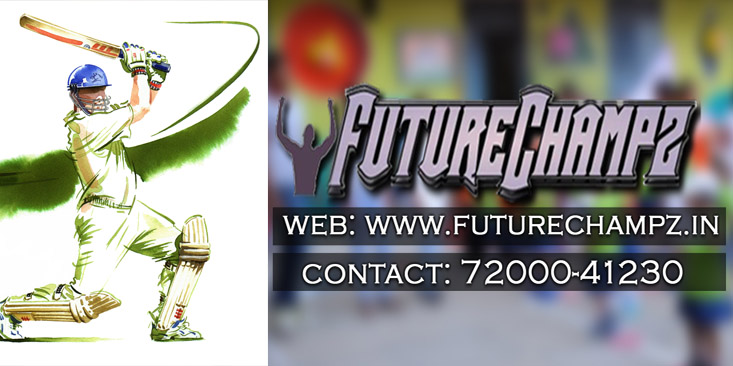 cricket coaching Read More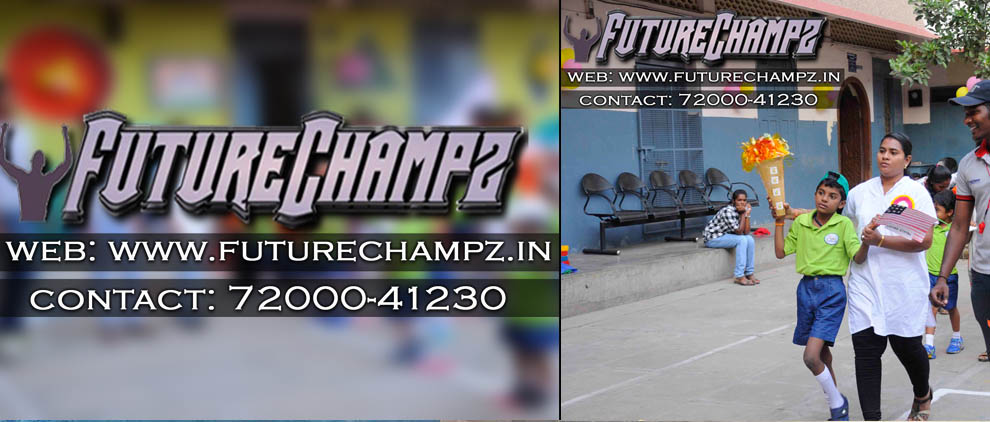 school programs Read more
Futurechampz
Our futurechampz skate coaching academy children have won several medals in District Roller Skating meets.We thank the parents and students for their continuous support throughout our journey. We have very well trained and state level recognized players as our Coaches who pay careful attention to not only teaching the art of skating but also in identifying the immense talent in the kids to help them shine in this niche sport which brings lots of.
Our Sports Coaching Programs:
Roller Skating coaching,
Swimming coaching,
Basketball coaching,
Table tennis coaching,
Athletics coaching and,
we are also conducting "School Programs".
FutureChampz started off in 2010 as an after school program focusing of multiple disciplinary sports training – Boxing, Swimming, Roller skating,table tennis, swimming , athletics and other sports activities as per parents request.The story behind Inception of futurechampz and sports skating coaching. we have well trained coaches in our futurechampz academy.
For Sports Coaching Contact:
k.Venkatesan (CEO) of Futurechamp: M.Sc [ Applied Psychology ] and B.Ped [ Physical Education ]:
CONTACT:7200041230,
For more info about our company: Google " futurechampz "