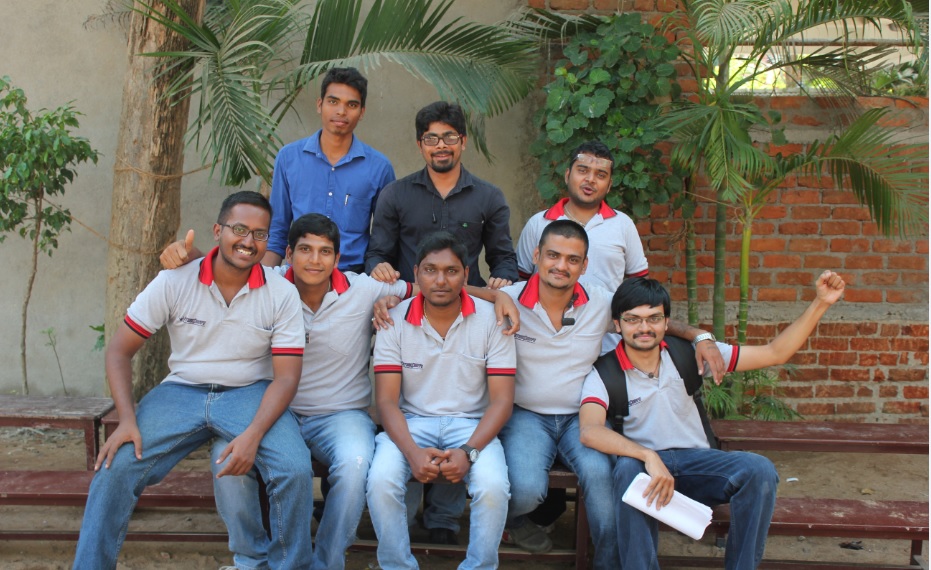 FUTURECHAMPZ – FOUNDER'S PROFILE
We, FutureChampz started off in 2010 as an after school program focusing of multi disciplinary sports training -Boxing, Swimming, Roller skating,table tennis, and other sports activities as per parents request.
Today, we are one of the leading Skating clubs in Chennai. Our Academy functions in Nungambakkam, Haddows Road, Thousand Lights and Anna Nagar. Our Academy children have won several medals in District Roller Skating meets.
We thank the parents and students for their continuous support throughout our journey.
VENKATESAN KAMALAKANNAN,
M.Sc [ Applied Psychology ] and B.Ped [ Physical Education ]
FOUNDER AND PROGRAM DIRECTOR,
FUTURECHAMPZ (Reach me at venkatesan.k@futurechampz.in)